1.Pad Printing silicone rubber Description
Pad printing silicone rubber is rtv2 silicone, also called two components silicone or two parts silicone, part A and B will vulcanize in room temperature when A and B mixed.
The mix ratio of tin cure silicone is 100:3, the platinum cure silicone is 1A:1B.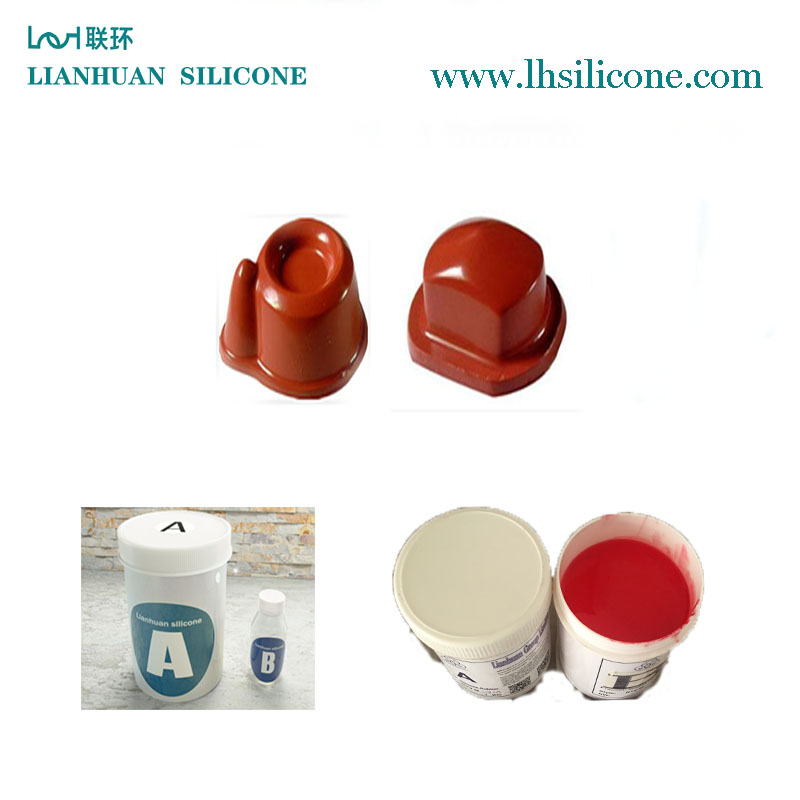 2.Pad Printing silicone rubber Application
Pad printing silicone rubber is specially used to making printing pads, tampo pads for transfer patterns and contents to the ceramics, plastic, electroplated products and so on,such as toys, ceramic tableware etc.
3.Pad Printing silicone rubber Advantages
1)The liquid silicone very delicate without any impurities or particles.
2)Excellent resilience, flexible
3)Durable, the printing times can reach up 10000 times
4)Good oil absorption effect
5)The pattern is printed with great clarity and completeness.
6)Keep good quality even though 200%-300% silicone oil added
4.Pad Printing silicone rubber DATASHEET:
Model

Viscosity 
(cps)

Hardness
(A°)

Tensile
Strength
(kgf/c㎡)

Tear
Strength
(kn/m)

Elongation
(≥%)

Mixing
ratio

Operating
Time(min)

Curing
Time(Min, 25℃)

LHSIL PAD 802

22000

20

5

28

≥510

2~5 %

20~30

1~2
Note: Above technical datasheet of two parts silicone rubber it's adjustable according to customer's requirements.

5.Pad Printing silicone rubber INSTRUCTION:

Pad Printing silicone rubber is a kind of white (colors adjusable) flowing liquid.
6.Pad Printing silicone rubber PACKAGE:

25KG/drum vacuum packing for part A +1kg/ bottle catalyst for part B
200KG/drum packing for part A +1kg/ bottle catalyst for part B
Note: 1kg/jar, 5kgs/drum, 20kgs/drum, 25kgs/drum, 200kgs/drum and vacuum package is available.
Contact Lianhuan:
SHENZHEN LIANHUAN SILICONE CO.,LTD
Email: nancy@lhsilicone.com
Skype: nancyxie2007
WeChat: 0086 13699849627
Ms Nancy Cell/WhatsApp: +86 13699849627
Product Name: Pad Printing silicone
Product Style.: LHSIL PAD
Brand: Lianhuan silicone
Pad Printing silicone rubber usage:
Pad printing silicone is used for printing patterns & contents to the ceramics, plastic etc.